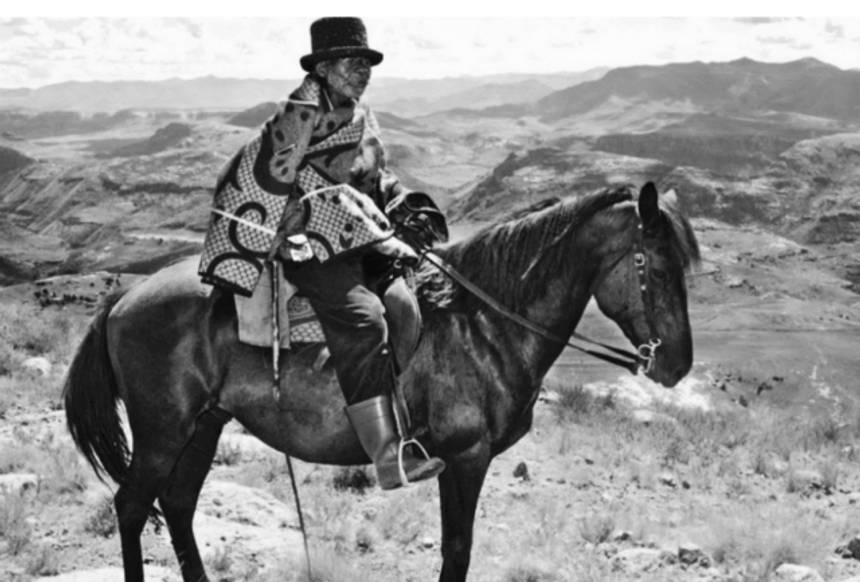 What began as a gift from Queen Victoria to King Moshoeshoe in 1860, today forms the basis of a proud cultural heritage and blanket-wearing tradition that is interwoven into the very social fabric of Basotho life, from birth, through rites of passage, and even in death. As the Basotho say in their native tongue, "Kobo ke bophelo" [trans. "The blanket is life"].
In 2014 and 2015, Unknown Union curated runway shows for the Royal Family of Lesotho and received its permission to re-purpose this national treasure into modern-day fashion. Today, our Original Royals collection incorporates symbols from these traditional blankets in celebration of King Moshoeshoe, one of the continent's great visionaries, as well as the people of Lesotho who don the rich history, art, culture and life of their nation.
SHOP NOW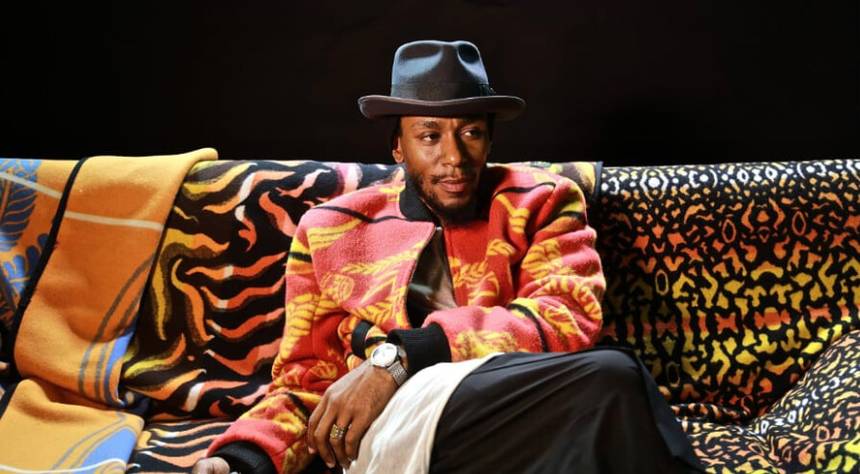 This bomber jacket, worn by Yasiin Bey (Mos Def), is constructed from the Badges of the Brave blanket. In WWII, twenty thousand soldiers from Lesotho fought alongside British armed forces.
Recognizing in their British brothers-in-arms the same characteristics of valor and bravery cherished by the Basotho, they returned home from the war and created a blanket that incorporated the emblems of each integrated regiment they fought in.
With over 35 traditional blanket designs (like those depicted here), each new piece in our Original Royals collection introduces a story rich in history and meaning.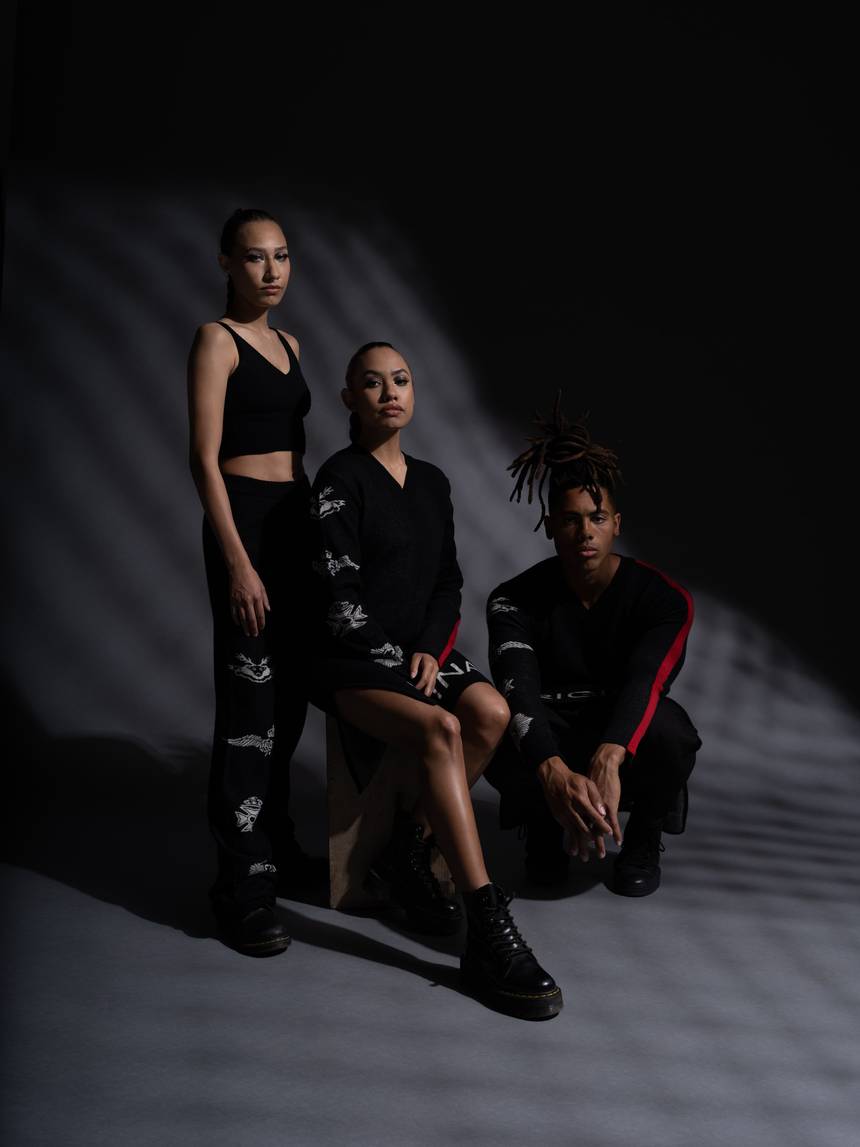 Each Basotho blanket carries stories that are significant to the history or belief systems of the Basotho people, with universal import. This trench coat, for example, is constructed from the "Pelo Ha Morena" blanket. "Pelo Ha Morena" translates in Sotho into the "Heart of a King" and reminds us of the adage, "..if you are not noble in your thoughts and actions, no title awarded by any king or queen can make you so."
Worn traditionally by the Basotho people, the blanket carries the significant cultural meaning and reminder that nobility is a virtue born not from a mother and father but from the heart of the individual. This is part of what it means to be an Original Royal.
SHOP NOW
Scroll right to see all story