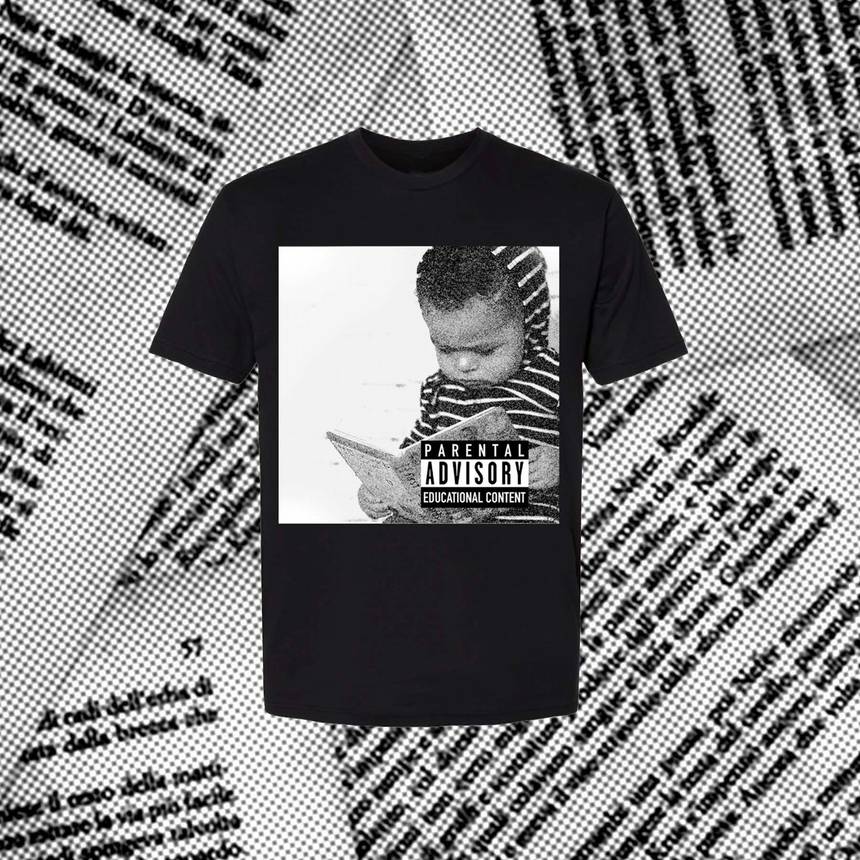 Across the U.S., books that touch on issues related to racism, gender and LQBTQ+, are being systematically targeted and banned. Ironically, the most successful lobbyists for these bans do so in the name of "liberty" and "freedom" — misleading words that would make even the Ministries of Orwell's 1984 proud. In response, we've created a series of tees that shine a light on the criminalization of freedom of speech and thought. The first capsule in our FREE THE PAGES series is entitled:
"WARNING: reading may lead to thinking!"
A portion of proceeds will be donated to the organizations fighting this war on truth.
Scroll right to see all story