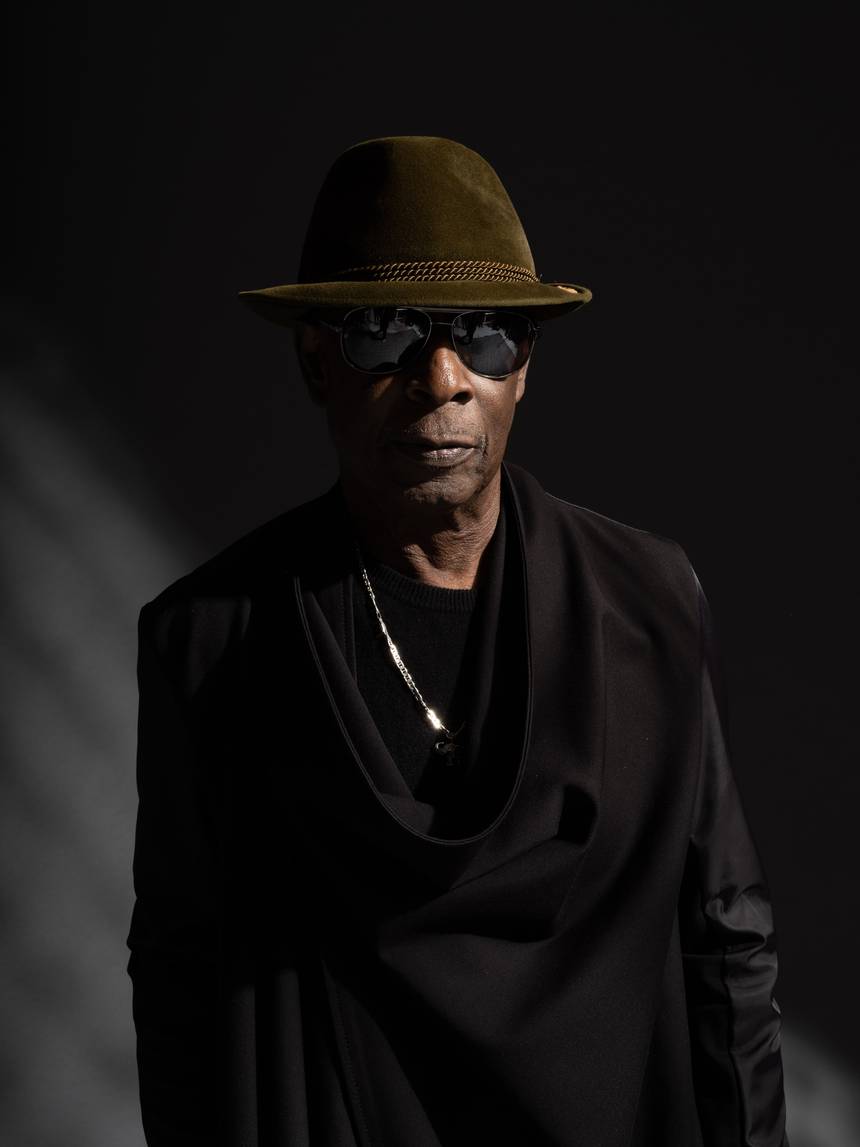 Drawing inspiration from function, form and elements of our natural surroundings, our Elementals Chapter focuses on silhouette – an experiment in identifying how we move in the clothes we wear and how they, in turn, shape us.
Clean, structured lines and elegant draping are saliant features across this collection.
Constructed with monochromatic finishes, we celebrate the majesty of the human form and the grace in which it moves.
Easy-wearing and long-lasting materials provide comfort, flexibility and stretch, while retaining their original form.
SHOP NOW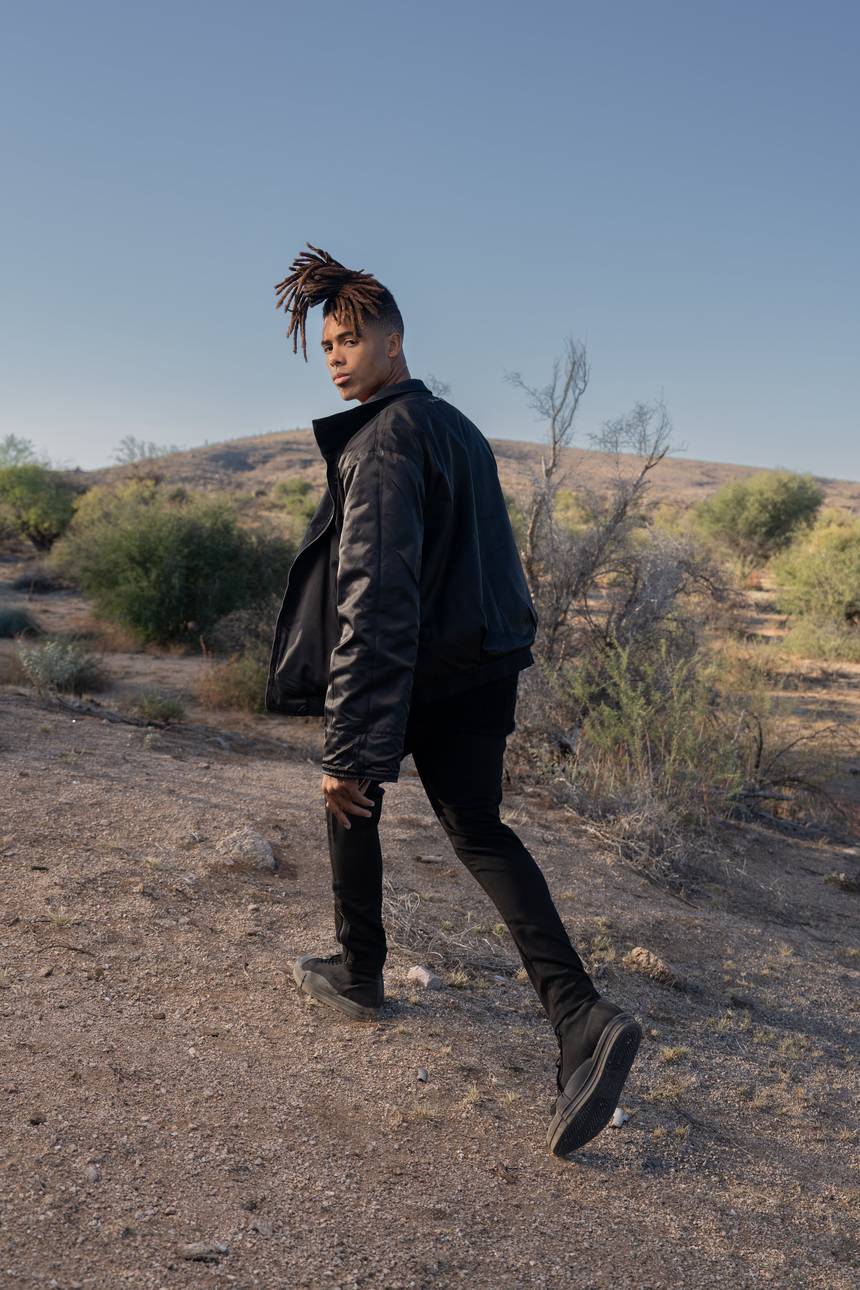 The "UU" all-over-print is also incorporated throughout the Elementals collection as a reminder of the intrinsic human connection that binds us all. Like each garment, this unknown union is at times overt, at times hidden, or at times both: it is woven into the tapestry of our human experience and is ever present.
SHOP NOW
Scroll right to see all story