PROCESS & THE VALUE
OF THINGS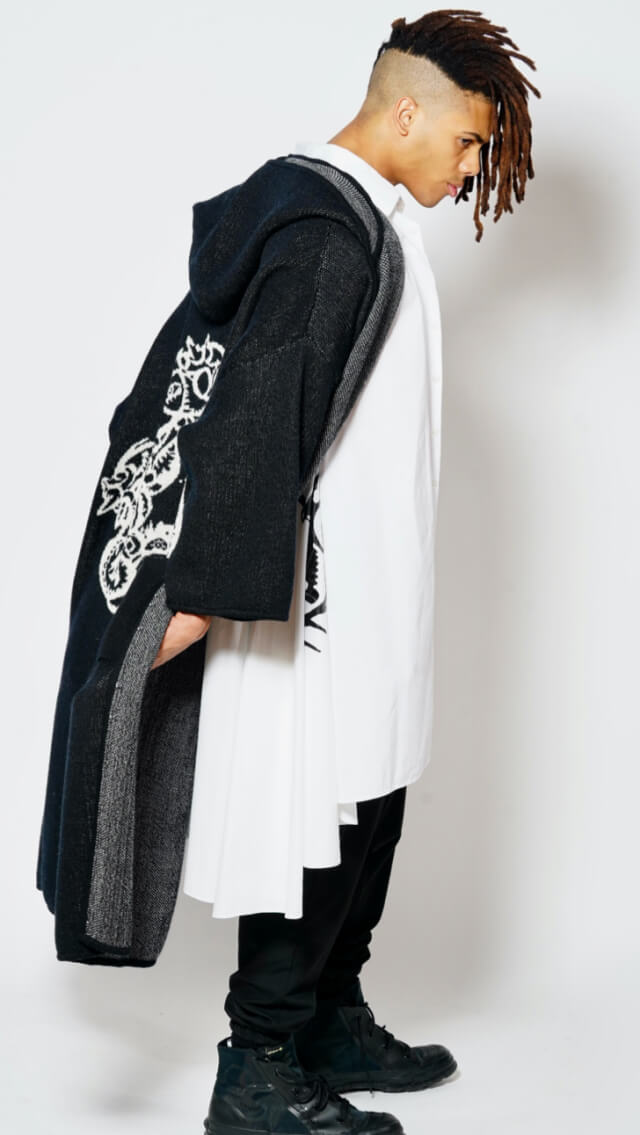 PROCESS & THE VALUE
OF THINGS
Together with our Director, Dr. Barbaro Martinez-Ruiz, we identify information that expands our understanding of the world or our existence in it. We dig into the research and absorb as much as we can because our objective is not to create fashion for a season but to tell a story as completely as possible through the clothing we design.
It's through the study of a subject that we discover our connection to it; and to provide greater context to each design, we condense the salient themes and narratives we uncover into synopses for digital and physical media, often before continuing to the design stage.
NARRATIVE
DRIVES
DESIGN
3.
Fashion design for us is simply the medium for sharing what we've learned. We generate graphics and design elements that speak directly to each story we are trying to convey.
Once complete, each garment becomes a visual representation of the story told: a wearable narrative. Constructed in multiple locations throughout the globe, our collections tend to integrate the finest natural materials, such as mohair (native to South Africa), cottons, linens, cashmere, merino wool and more. Designed for the globally-minded, each piece connects us to our universal inheritance and signals to our fellow journeyers that we're members of the same union.
ACTIVATION
AND
COLLABORATION
5.
Stories are brought to life through experiences. Through our partnerships with musicians, dancers, photographers, thespians, cultural institutions, filmmakers, visual artists and the like, we curate interactive experiences to further connect our audience with the narratives at play.
Brand Story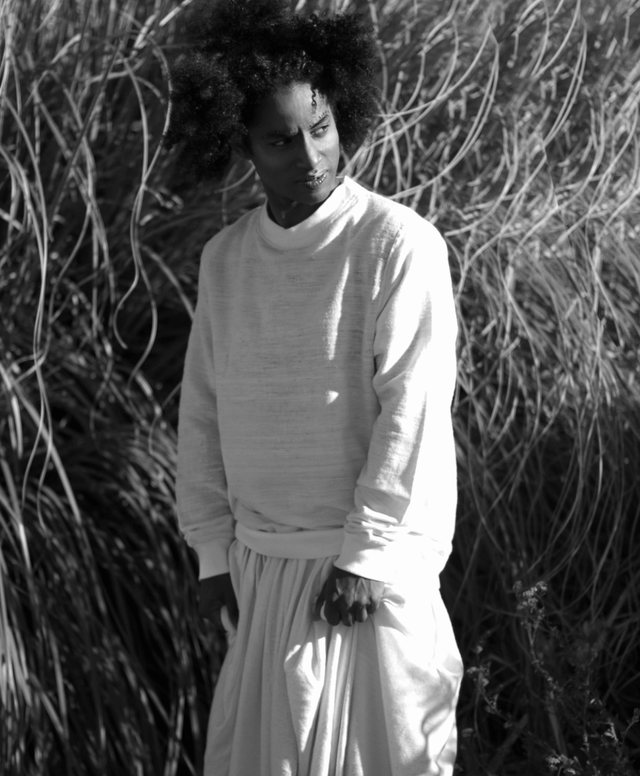 Brand Story
A MESSAGE FROM CO-FOUNDERS & DESIGNERS
Convinced that there must be more to life than achieving financial success, we exchanged our corner offices in the U.S. for a small design studio and a mission to unearth a different kind of wealth. We believe that knowledge is humanity's most precious and underappreciated resource, and that our tendency to rely on contemporary sources of knowledge (to the exclusion of ancient and indigenous sources) mistakenly limits our perspective to far too narrow a point of view. 

As intimated by Bernard of Chartres, "..in comparison to the ancients, we stand like dwarves on the shoulders of giants."   To reach our fullest potential as a modern-day people, we should drink from the vast pool of knowledge accumulated over the entire arc of human history.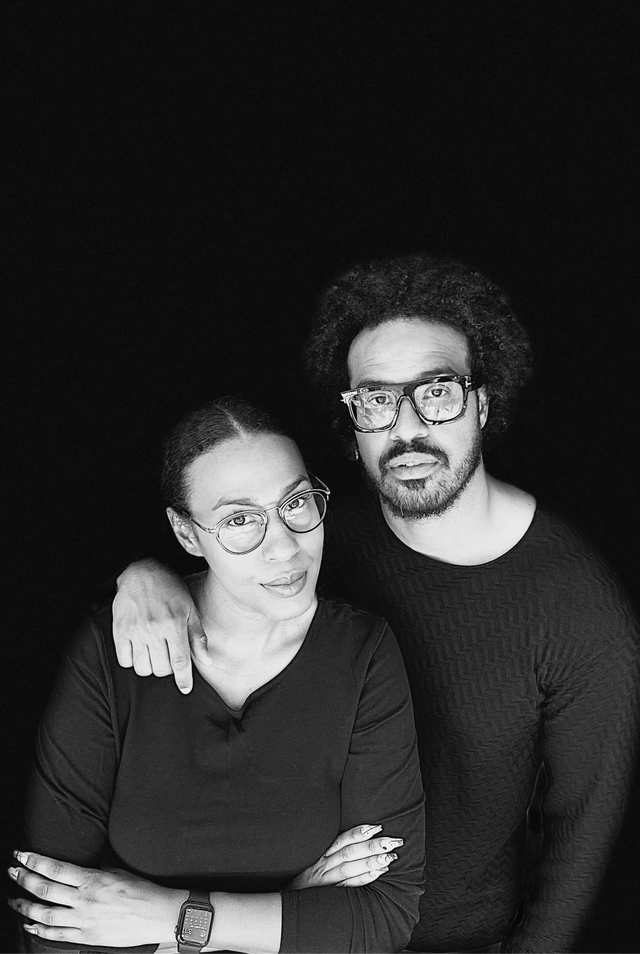 Diversity of perspectives and sources of knowledge allow for a more robust understanding of the world, they destroy preconceived notions, shift our viewpoint from myopic to panoramic, and compel us to evolve into fuller and more complete versions of ourselves.  Through storytelling, we tap into these sources and form an intimate bond with the storyteller -- a bond that transcends culture, geography, language and even time. 

We, who answer the call to amplify this bond, are unidentifiable by age, ethnicity, language or appearance. 
As a cross-generational group of visionaries unified in our purpose, we embrace the vastness of our combined intellectual inheritance. 

We are the seekers. 
We are the journeyers. 
We are the Unknown Union. 

- Jenifer Storey & Jason Storey
Learn more